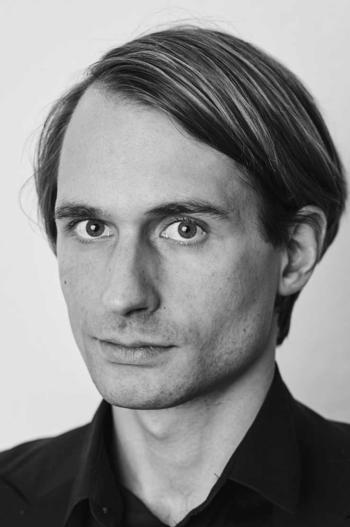 Simon Godart is a research track postdoc at the Excellence Cluster 2020 Temporal Communities. He conducts research in the Research Area 3 Future Perfect on literary constructions of complex temporality and history, as well as on the concept of peripeteia in tragedy and theory.
From 2016 to 2019, he was a fellow of the Friedrich Schlegel Graduate School for Literary Studies at the Free University of Berlin and completed his doctorate in May 2019. His dissertation "Passages: Quotation and Skeptical Poetics in Michel de Montaigne and Pierre Bayle" was published by Fink in 2021. His second book, "Ad plures ire. On literary anticipation after Walter Benjamin" was published with Passagen in 2022.
Simon Godart holds a Bachelor's degree in Philosophy and Comparative Literature from the Free University of Berlin, as well as a Master's degree in Philosophy from the same institution. From August to December 2017, he was a visiting scholar at the École des hautes études en sciences sociales (Paris).
Together with Sina Dell'Anno, he is the editor of the online journal Bildbruch. Beobachtungen an Metaphern.